UK Coach Hire based in Scotland
West Coast Motors is a family business and we've been bringing people together since 1921.
With a focus on customer care and a fleet of luxury vehicles, our private hire service consistently keeps customers coming back.
West Coast Motors private hire, formerly known as Scotline, offer premium coach hire services throughout Scotland, the UK and beyond.
From international events, to local school trips and corporate hire, our track record in delivering for our customers makes us the first choice for all types of businesses and organisations.
Our drivers and customer service team work with every customer to help understand their coach hire requirements. From tailored quotes to expert advice, our goal is to make hiring a coach as safe, simple and professional as possible.
Some of our most popular services include:
Our extensive fleet of vehicles has been assembled to cater to a wide range of needs. For groups of all sizes, we have the most cost-effective vehicle for the job.
Coach hire in Scotland, servicing the whole UK
West Coast Motors Private Hire provide cost effective, quality coach hire services based in Glasgow, Scotland.
We provide travel solutions for customers to destinations across the UK.
Types of Usage
You name it and we've probably provided transport for it over the years. We provide for a huge range of organisations: our customers include international businesses, local schools and everything in between.
We've organised transport for some of Scotland's biggest sporting events as well as getting hundreds of school children to their local swimming pool for weekly lessons.
We work with some of the world's leading airlines transporting crew, while conference organisers depend on us to get their delegates to venues across the UK.
Request A Quote
We cater for a wide range of customers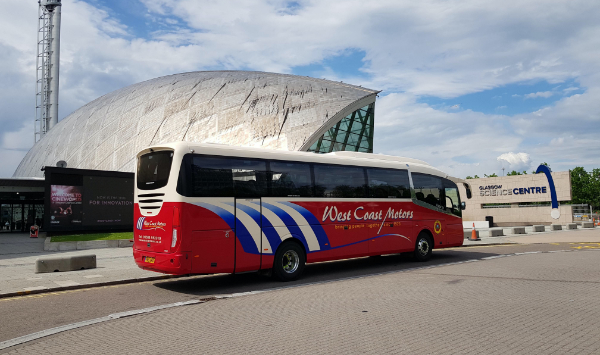 Our Fleet
Quality vehicles which match your needs are essential. Our fleet of comfortable and functional coaches allow us to recommend a bespoke solution for every group size.
Take a look at our fleet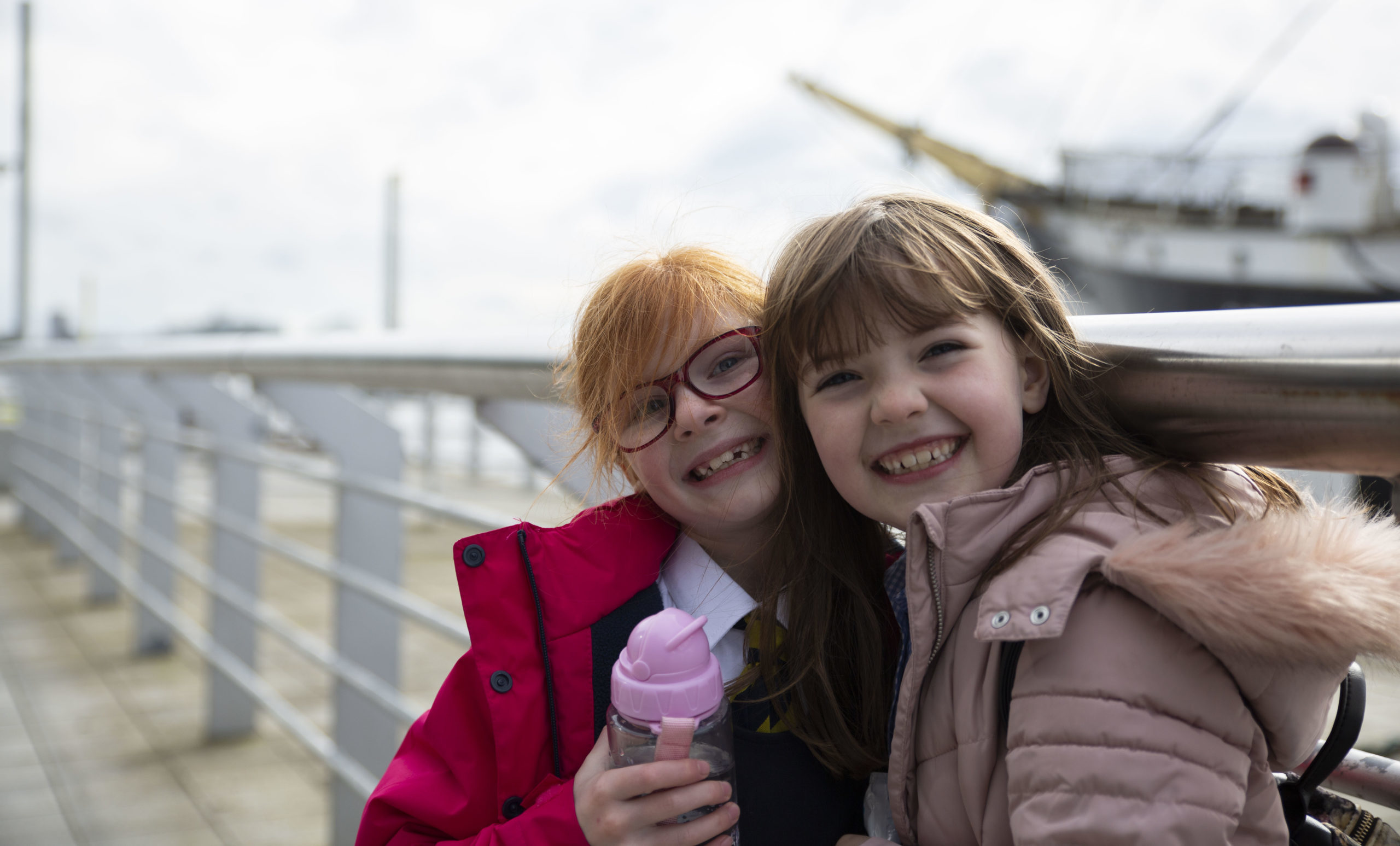 School Trips
Whether it's a one-off school trip or a daily/weekly contract; we work with schools of all sizes who trust and value our services.
More on School Trips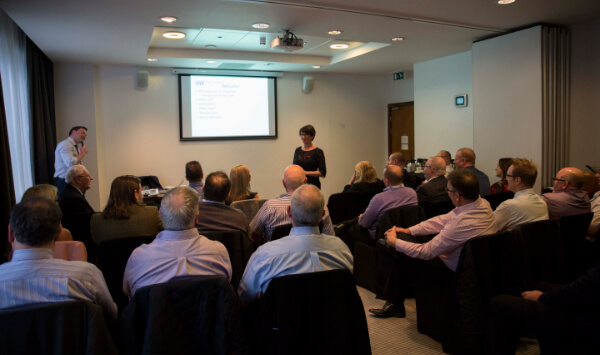 Corporate Hire
Our corporate hire service provides a professional, cost-effective service for a range of budgets. All of our premium, modern coaches are driven by our experienced and professional drivers.
Corporate Hire Options